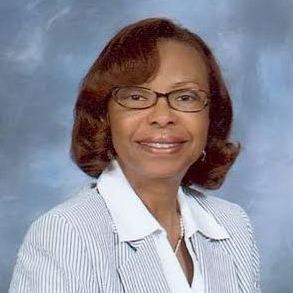 Hattie M. Broussard is a lead attorney and mediator at Broussard Dispute Solutions (BDS), providing mediation services in child custody, visitation and other domestic matters. For the past 40 years, Hattie has practiced law in the state of Louisiana with litigation experience in personnel and employment law, enforcement of federal rules and regulations, interagency and community relations, criminal investigations, child custody mediation, civil mediation, and mediation for the Orleans Parish Family Court Pilot Mediator Program.
Prior to BDS, Hattie has had a distinguished career in federal litigation, having served as Supervisory Field Attorney for the U.S. Department of Homeland Security, Executive Assistant U.S. Attorney for the Eastern District U.S. Department of Justice, Regional Counsel for the U.S. Customs Service in Louisiana, Arkansas, Alabama, Mississippi, and Tennessee, and Assistant United States Attorney for the Eastern District U.S. Department of Justice.
Hattie received a Bachelor of Arts in Government from Louisiana State University in 1971, and in 1974, she earned her Law Degree from Tulane University's School of Law in New Orleans, Louisiana. She is admitted to practice law in the State of Louisiana, the United States District Court for the Eastern District of Louisiana, and the United States Court of Appeals for the Fifth Circuit.
Hattie has a true passion for community volunteerism, serving as president of the Thurgood Marshall College Fund Collegiate Academy at SUNO board of directors, the Links, Inc. board of governance, the Pontchartrain Chapter of the Links, Inc. (president, June 2010-May 2013), and the Family Service of GNO board of directors (president, January 2010-Janruay 2012).
In 2007, Hattie was awarded the Transportation Security Attorney of the Year award by the Federal Bar Association in Washington, D.C. She is a proud member of the Delta Sigma Theta Sorority, Inc., and she currently or has previously been associated with the Louisiana State Bar Association, New Orleans Bar Association, Louis A. Martinet Legal Society, Louisiana Association of Black Women Attorneys, National Bar Association, Finance Authority of New Orleans, Family Services of Greater New Orleans, and the Eastover Property Owners Association.